Dr. Michael Stuiber
Process Engineer
Email: michael.stuiber@nanomelbourne.com
Phone: 03 9902 9658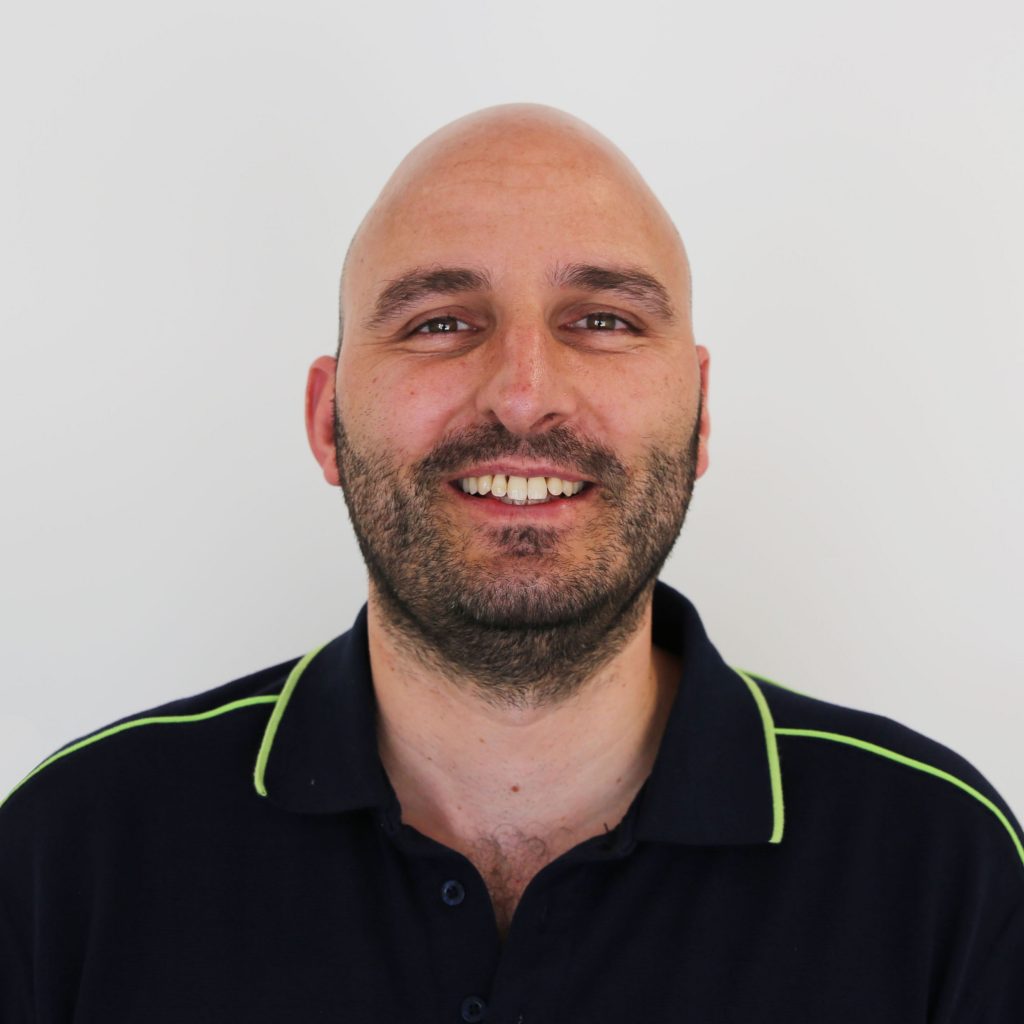 Dr. Michael Stuiber joined the MCN as the new team member of the nanolithography and characterisation team in November 2019 with a primary focus on supporting the electron beam lithography capability.
Prior to joining the MCN, Michael worked as a research assistant and teaching support fellow in the School of Physics at the University of Melbourne. During his PhD research he was part of the Centre for Quantum Computation and Communication Technology (CQC2T) where he worked on the fabrication and characterisation of future building blocks for quantum computation applications. He has extensive experience in HSQ processing, nanowire etching as well as low temperature quantum transport measurements.
In his spare time, Michael enjoys reading books, playing football (the real one) and playing the guitar.
Mr. Hazem Abdelmaksoud
Process Engineer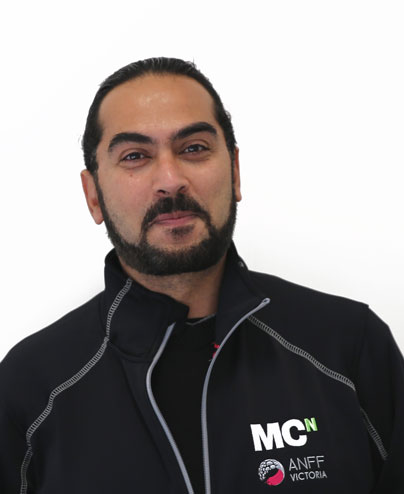 Hazem is MCN process Engineer / research officer and final year PhD Candidate "Biomaterials engineering and Nanomedicine". His key research interest lies at the intersection of material science, biomedicine and analytical chemistry, focusing on semiconductor materials nanostructures fabrication, surface modification, and application as an analytical substrate biomaterials, and biosensing platforms.
Hazem is responsible for wet etching benches in the cleanroom and the biochemistry lab induction.
Mr. John Paul Teodosio
Process Engineer
Email: johnpaul.teodosio@nanomelbourne.com
Phone: 03 9902 4614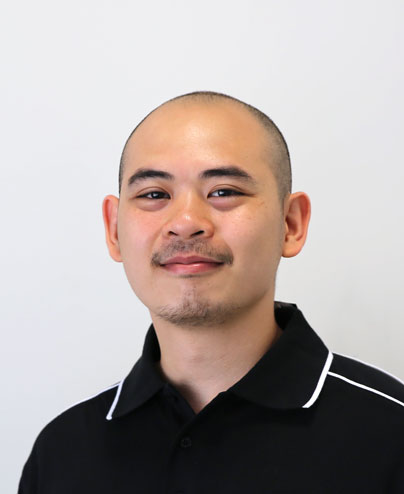 John Paul (JP) joined MCN in November 2017 as a Process Engineer and is primarily responsible for the Centre's mask aligners, steppers, spin coaters, and sputtering/ etching equipment.
JP was previously working for Texas Instruments in the Philippines and Delta Electronics in Singapore where he specialised in photolithography and sputter operations. He holds a Bachelor's degree in Chemical Engineering from the Central Philippine University.
In his spare time, JP is a film buff and is well located in Melbourne as a big music lover – favouring metal and classic rock – and a coffee connoisseur.
Dr. Vahid R. Adineh
Process Engineer
Email: V.R.Adineh@nanomelbourne.com
Phone: +61 (3) 9902 4197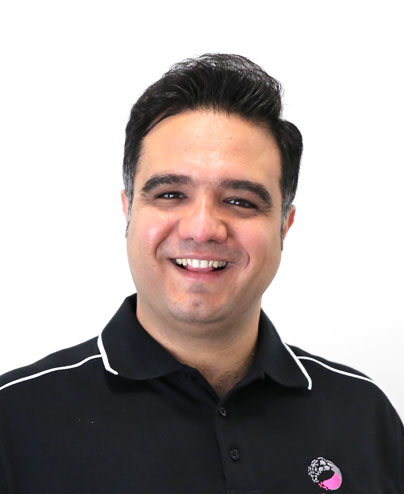 Vahid joined MCN in November 2017 having obtained his PhD from the Faculty of Engineering at Monash University. Vahid previously worked as a lecturer in the Department of Mechanical Engineering, IAU-Saveh Branch, Saveh, Iran.
At MCN, Vahid is a part of thin film deposition team and is responsible for the diamond deposition and atomic layer deposition tools as well as Ellipsometry and Dicing equipment. His principal areas of research comprise the use of advanced nanofabrication and novel microscopy methods for multidimensional nanoscale imaging and characterisation of insulated and biological materials, particularly cellular imaging targeting antibiotic resistance.
Vahid loves books, cooking and is a self-declared music addict of every genre, ranging from Rock and Heavy Metal to Classical and Persian Traditional.
Dr. Guangyuan Si
Process Engineer
Email: guangyuansi.si@nanomelbourne.com
Phone: 03 9902 4617
In March 2015, Guangyuan moved from Northeastern University at Qinhuangdao, where he had worked as a Lecturer and Associate Professor, to join RMIT as a research fellow.
His personal research interests include three-dimensional metamaterials and photonic crystals and integrated system designs, integrated optics, nano-imaging technology and nanophotonic devices. Since joining MCN in October 2016, Guangyuan is primarily operating the facility's focused ion beam instrument, scanning electron microscopes, and electron-beam lithography systems.
Mr. Dan Smith
Process Engineer
Email: dan.smith@nanomelbourne.com
Phone: 03 9902 4377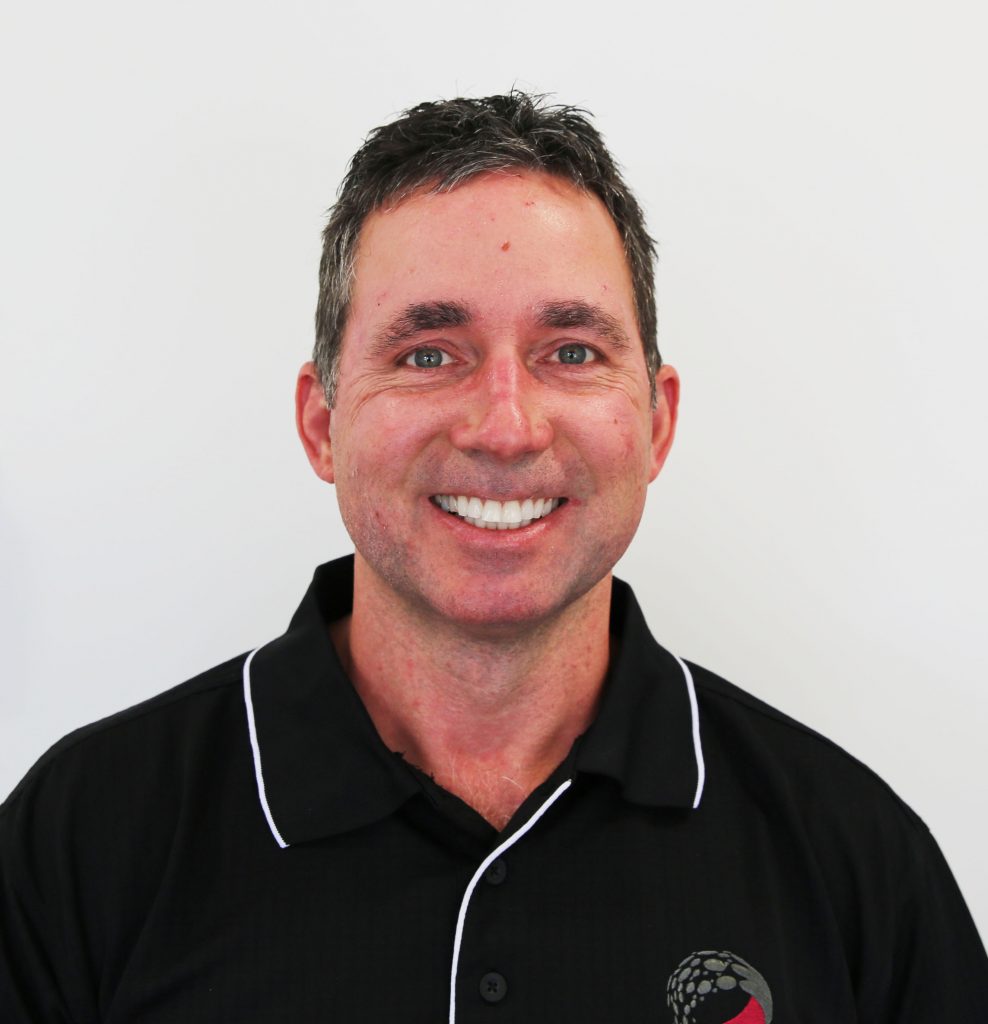 Dan joined MCN in May 2013, bringing over 25 years of experience in micro/nanofabrication, MEMS and semiconductor manufacturing, process development, process integration, process characterisation, equipment operation and maintenance. Dan's role is a secondment from the University of Melbourne and he is based at the MCN primarily to support users from the University of Melbourne, though he is also available to all users, both academic and from industry.  Dan is available to support MCN users with any aspect of their project, including experimental design, equipment training or support, process development or characterisation.
Dan gained his experience at the University of Illinois startup company, Electronic Decisions Incorporated where he was introduced to semiconductor processes fabricating acoustic charge transport devices on GaAs substrates. Dan moved to Hewlett Packard in Corvallis, Oregon in 1995. At HP's Technology Development Organisation, Dan specialised in Silicon and novel thin film material dry etch process development, manufacturing and process sustaining.  Besides dry etch, Dan also brings his experience in photolithography, wet etch, thin film deposition and metrology.
On the weekends you are likely to find Dan happily renovating his house. Don't be fooled - he's day dreaming about jumping the fence to go golfing, riding and hiking.
Dr. Abu Sadek
Process Engineer
Email: abu.sadek@nanomelbourne.com
Phone: 03 9905 0313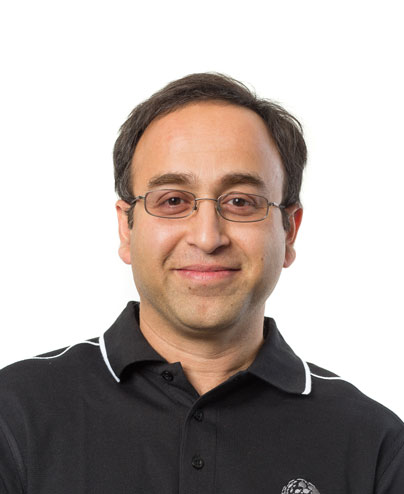 In the final year of his doctoral work, Abu was appointed as a Research Fellow in the School of Electrical and Computer Engineering. During this time he developed thin film deposition and anodisation methodologies for the fabrication of nano-porous/tubular semiconducting metal oxide films for solar cell applications. He completed postdoctoral work between 2009 and 2012 in the development of next generation high performance devices using graphene and carbon nanotubes.
Prior to joining MCN in October 2014, he was an Alfred Deakin Postdoc at the Institute for Frontier Materials at Deakin University where he worked on plasma-based nanofabrication, polymerisation, doping and functionalisation of materials.
Abu comes to the MCN with extensive experience in a variety of microfabrication techniques including: cleanroom processing, photolithography, wet/dry etching, plasma systems engineering, SAW based gas sensors development, thin films deposition and electronic characterisation.
In his free time, Abu cultivates his remarkable sense of zen by fishing in Port Phillip Bay.