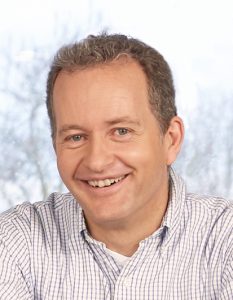 MCN will be hosting Dr Jochen Schell of Polytec GmbH for a short seminar on the latest in 3D vibrometry measurements for MEMS and microsystems.
The seminar will take place in the MCN boardroom Jan 21st at 11am. Dr Schell is the Dept. Head of Polytec's applications division. He obtained his PhD in Nonlinear Optics from Université Louis Pasteur in Strasbourg, France in 2000 and has since spent the last 15+ years working with Doppler vibrometry across a broad range of scientific disciplines.
Don't miss this valuable opportunity to bring your research questions to a world expert!