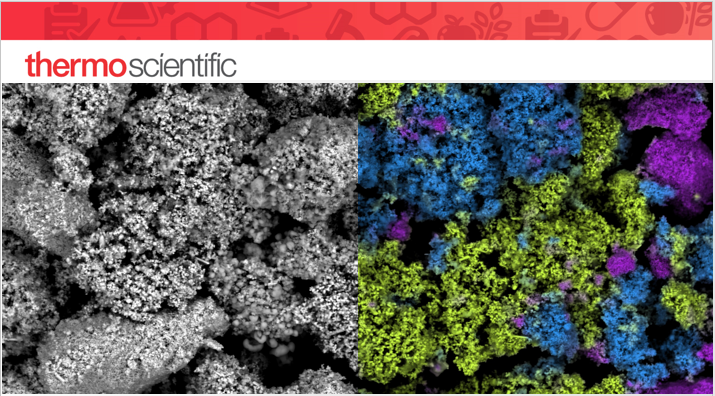 ThermoFisher's SEM and Dual Beam technology continues to advance the capability of imaging and microanalysis, both in 2D and 3D.
Join us to discuss some of the latest developments in the SEM and FIB/SEM area, and see how these features put unrivalled performance at the hands of every user.
To join this Webinar click on the link below (Installation of Webex may be required): 
Join meeting in my Webex Personal Room
Meeting number (access code): 298 625 817
Join by phone
Tap to call in from a mobile device (attendees only)
+1-408-758-9898 United States Toll
1-888-579-0888 United States Toll Free
Access code: 298 625 817
Global call-in numbers | Toll-free calling restrictions
Join from a video conferencing system or application
Dial ryan.shaw1@thermofisher.webex.com
You can also dial 173.243.2.68 and enter your meeting number.
Need help? Go to http://help.webex.com