A fond farewell to a founding staff member…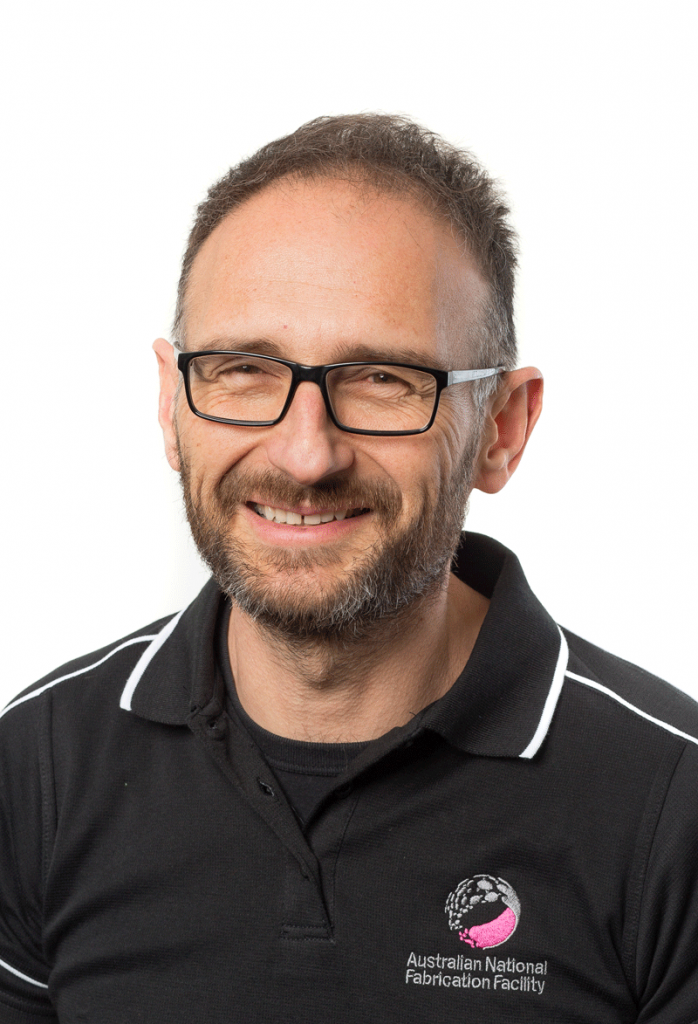 It's both a sad time and an exciting one as MCN wishes the best of luck to Zoran Vasic, one of the Centre's founding staff members, as he starts the next chapter in his career.
Zoran was part of the first MCN team, starting even before the Centre had been built. Since joining, he has been demonstrating his skills as an engineer, a scientific communicator, and a teacher with a clear love of spreading the word about the wonders of nanofabrication and physics to both children and staff members alike, while ensuring that the MCN can keep to the high standards that it maintains.
MCN and the whole of the ANFF network would like to thank Zoran for his near-ten-years of service, and to wish him all the best in the future.