ANFF 2020 Casebook now available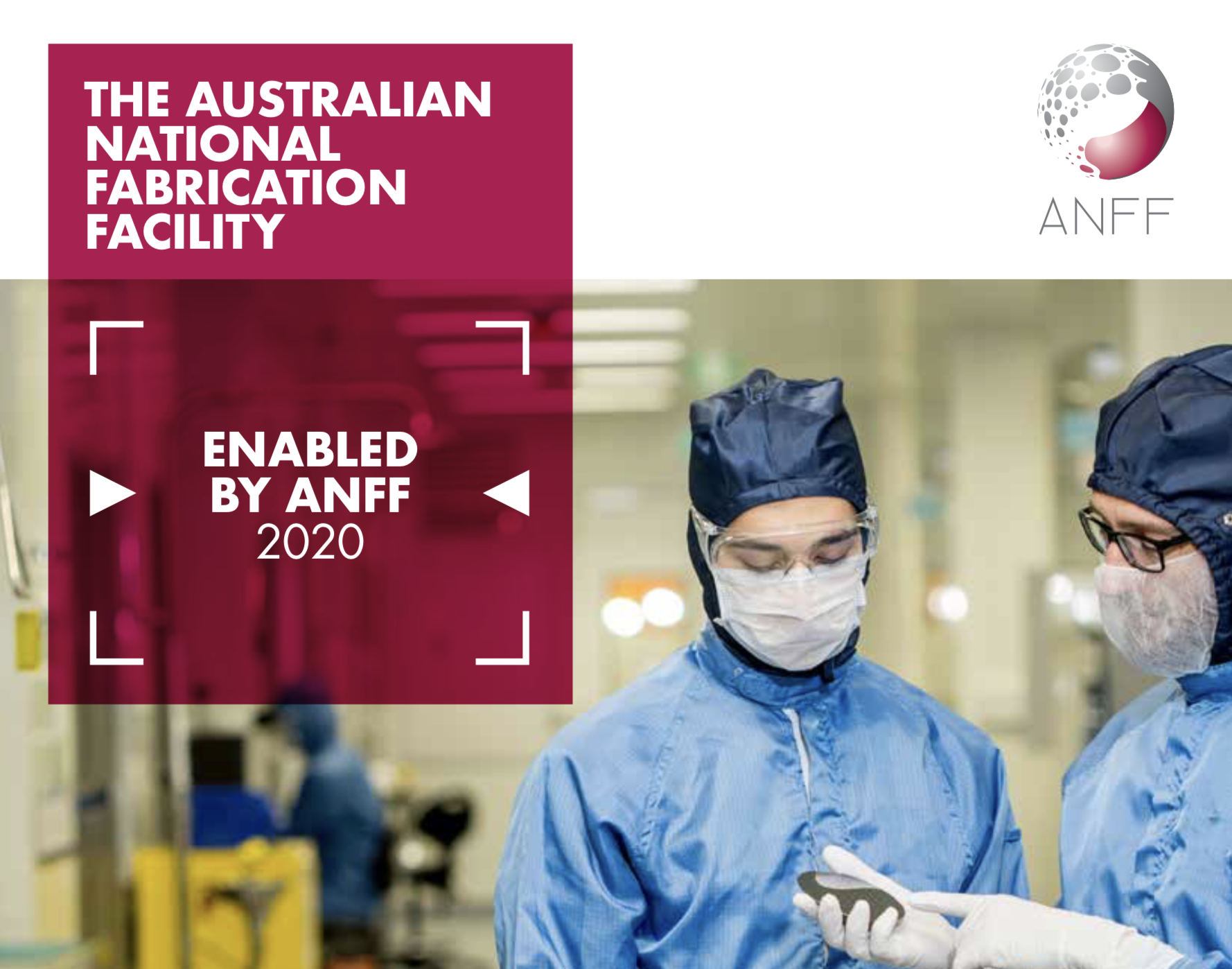 Taken from ANFF.org.au:
The ANFF 2020 Casebook is now available for download via the ANFF website, see here.
This edition, titled "Enabled by ANFF", provides a snapshot of some of the most exciting R&D to have been carried out by our Community in the past year.  The stories have been split into three sections, covering fundamental research, commercialisation, and industry-changing projects.  ANFF is incredibly proud of our involvement in the amazing work our clients conduct across the country, and we hope you enjoy reading about these ground-breaking endeavours.
Click here to view or download the Casebook PDF, and email Tom Eddershaw, ANFF Marketing and Communications Officer, if you would like to contact any of the researchers and innovators behind the stories.