MCN private residency packages coming soon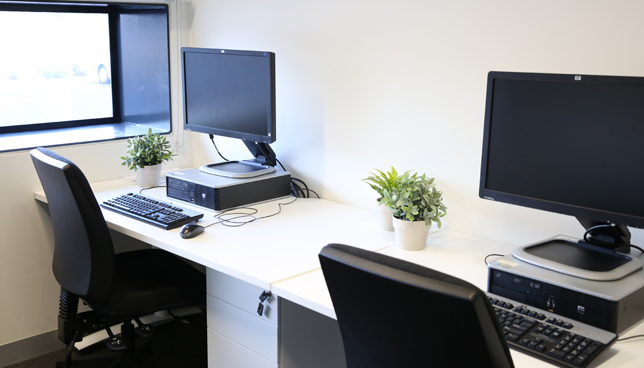 Beginning in 2020, MCN users who have purchased full-time residency packages will have the option of a secure, private office space to host their activity. The space will have keyed entry, secure storage and will be able to host up to four full-time residents.
Private residencies will be available at a 10% premium compared to standard full-time residency rates. A minimum 12 month commitment applies. For details, see the ANFF-VIC Access & Pricing Schedule.
Interested parties should contact mcn-enquiries@nanomelbourne.com