MCN Seminar: Multi-sector collaborations driving research translation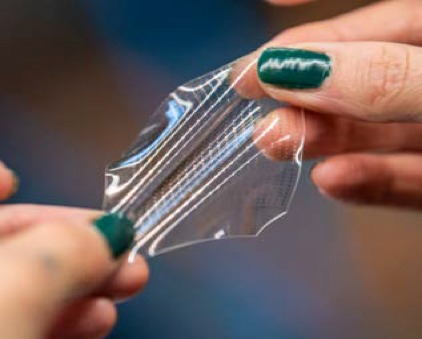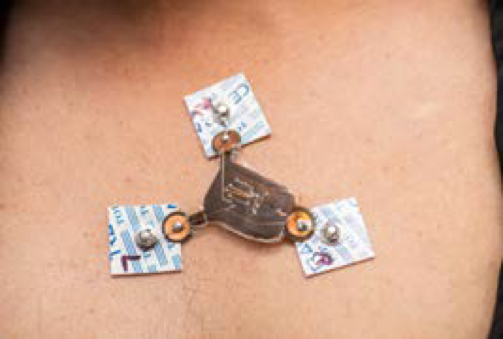 Imagine wearable sensors which you place on your skin – this band-aid like patch could measure your body parameters offering you a window to your health. Imagine nearable sensors embedded into a mattress cover which can non-invasively track a person's presence, position, and posture in bed overnight in residential aged care facilities. 
These nearable and wearable sensors are conformal, un-feelable and unbreakable. I will present the research which has lead to these technologies, the challenges overcome, and collaborative efforts with industry and design partners which is paving the path for their commercialisation. 
Professor Madhu Bhaskaran is a multi-award winning electronics engineer and innovator. She co-leads the Functional Materials and Microsystems Research Group at RMIT University which she established in 2010. Madhu has been awarded the 2020 Frederick White Medal by the Australian Academy of Science, the 2018 Batterham Medal by ATSE, and the 2017 Australian Museum Macquarie University Eureka Prize for Outstanding Early Career Researcher. She is also node leader and Chief Investigator of the ARC Centre of Excellence for Transformative Meta-Optical Systems. 
She is a migrant Australian and a passionate advocate for diversity, and is co-chair of Women in STEMM Australia and on the Advisory board for STEM Sisters. 
11:00am, 09/06/2022
At the Melbourne Centre for Nanofabrication boardroom
151 Wellington Road, Clayton, 3168
Zoom link: here
Meeting ID: 867 9787 1037 and passcode: 609627