MCN's Conference Season Year End Discount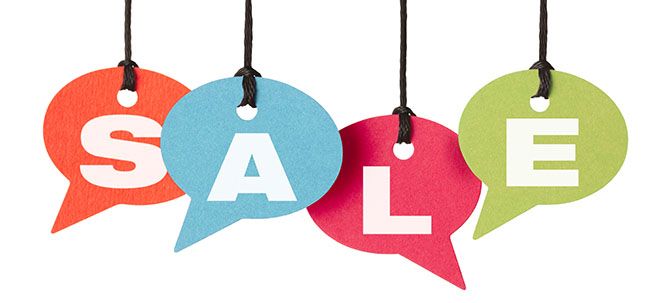 Holiday and conference season is fast approaching. In order to help with collection of those last remaining data points and fabrication of that final set of devices, MCN will be offering a year end 25% discount on all instrument bookings from October 12, 2015 through to January 31, 2016. See details below.
Discount details
25% off all instrument bookings and caps*
20% off staff rates*
* (i) discount to be applied on top of existing block discounts, (ii) discount can not be used for block/prepaid usage outside of sale period, (iii) discount does not apply to the cost of consumables.
 
Sale period
Academic: 12 October 2015 - 31 January 2016
Industry: 1 December 2015 - 31 January 2016
MCN's Pricing Policy can be found here. If you have any questions regarding the end-of-year discount, please contact us.