Monash secures more than $3.9 million to build on world-class infrastructure for transformative research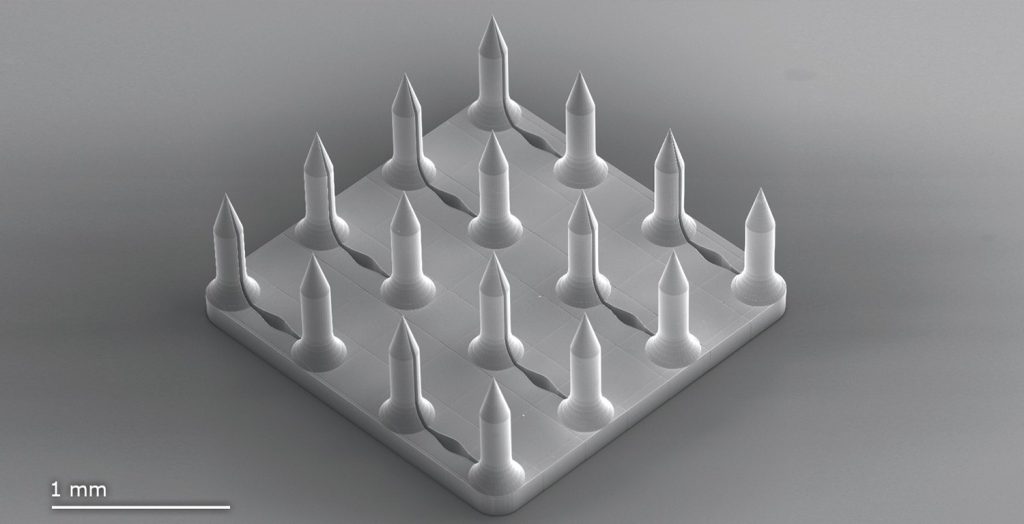 A recently successful LIEF bid led by Monash researcher and ANFF-VIC Technology Ambassador, Dr Victor Cadarso will establish a state of the art 3D nanofabrication capability at the Melbourne Centre for Nanofabrication. Details below.
Source: Mirage News, 17th January 2020
An Australian-first 3D nanofabrication printer and a next generation electron detector for our world-leading cryo-electron microscopy facility are among the Monash proposals funded by the Australian Research Council (ARC) Linkage Infrastructure, Equipment and Facilities (LIEF) scheme… Today's announcement of LIEF funding will strengthen the Monash technology precinct's standing as a world leader in nanotechnology, advanced manufacturing and biotechnology, as home to the Melbourne Centre for Nanofabrication – the Victorian headquarters of the Australian National Fabrication Facility, and a thriving network of biotech and medical device companies."
Full article here.