New printer guidelines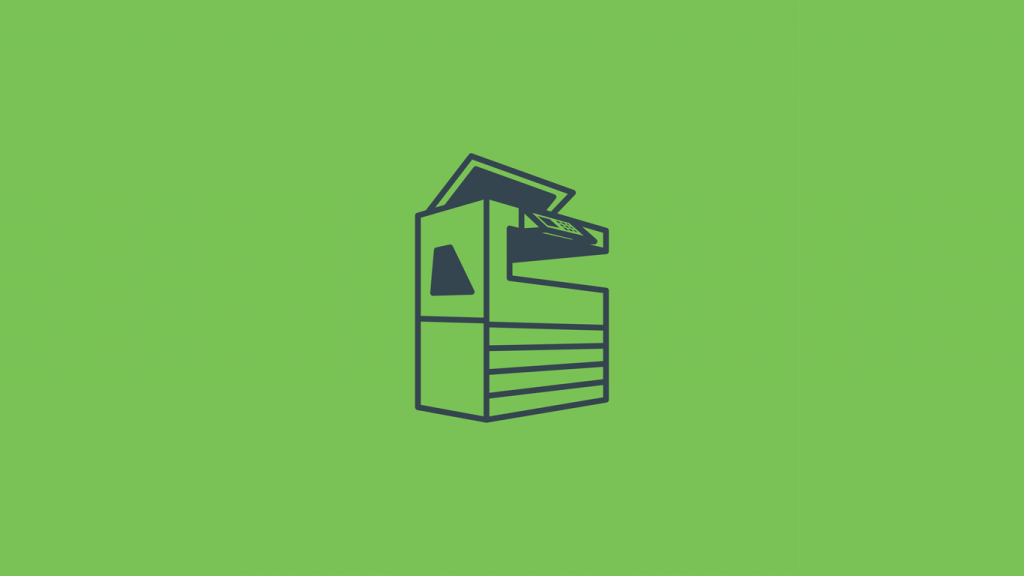 MCN has updated its printers to provide more security and a faster service when printing.
Monash University students and staff will be able to use their Monash ID cards to unlock a print job, while users from other institutions will require a number that can be provided by the reception desk.
Monash Students and Staff that require access should contact eSolutions on 51777.
MCN users from other institutions should contact the reception desk on 0399024073.
View the Printer setup guide provided by Monash University.