Sale pricing extended to July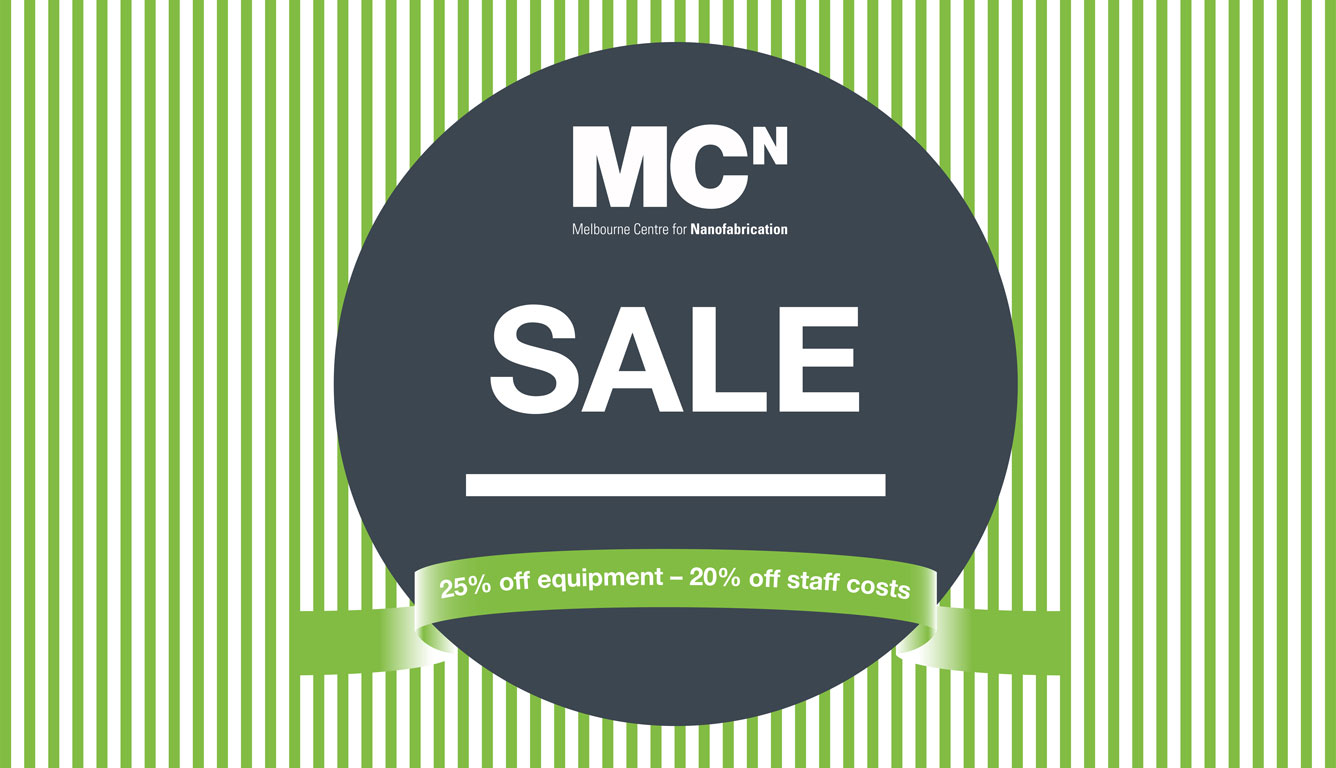 MCN is continuing its sale prices until the end of July, offering reductions to tool usage and staff assistance.
The sale prices are:
25% off all instrument bookings and caps*

20% off staff rates*
* (i) discount may be applied on top of existing block discounts, (ii) discount can not be used for block/prepaid usage outside of sale period, (iii) discount does not apply to the cost of consumables.
Information on MCN's Pricing Policy can be found here. If you have any questions regarding the discounted pricing schedule, please contact us.