Upcoming events and dates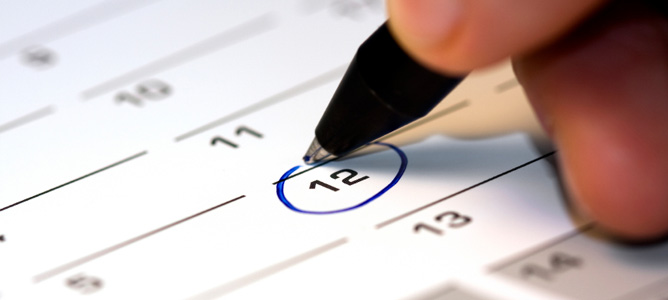 As well as MCN's seminars which are running in the first half of 2014, MCN will also be attending National Manufacturing Week (13-16 May) and the World Congress on Biosensors (27- 30 May). Drop past the MCN booth to find out how you can get involved and for the chance to win prizes in the upcoming competitions.
Find out more about MCN's upcoming events at the events page of this website.