Upcoming training and events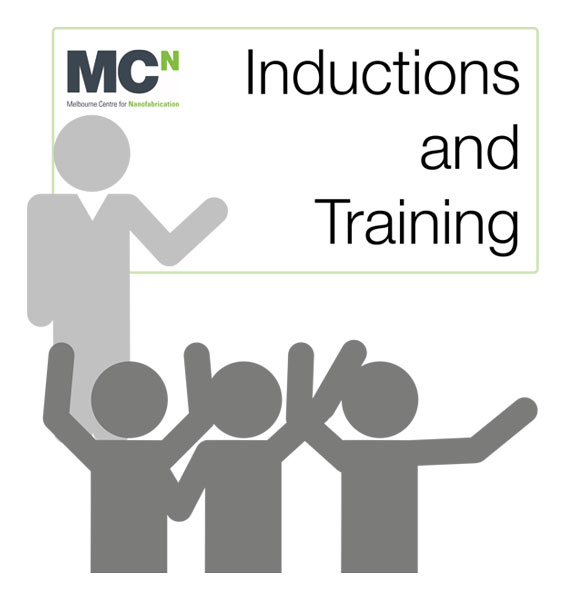 In March and April, MCN will be hosting a number of training courses in the MCN boardroom. These sessions are of critical importance to the safety and progression of the Centre's users, so please save the dates. You don't need to book for any of the training events unless you intend to bring a large group.
Induction refreshers   
Abridged refresher courses are compulsory for all users of the MCN facility and must be completed every 12 months to maintain access. These are held biannually in April and October and last for approximately one hour each. Attendees are asked to bring their access fobs for renewal.
Upcoming dates: Monday 10 April, 2-3pm, Tuesday 11 April, 10-11am, Wednesday 12 April, 2-3pm, and Thursday 13 April, 10-11am.
Occupational Health & Safety Training
OH&S training is available to all users.
Upcoming dates:
Day 1:  Wednesday 15 March 9.30am – 5.00pm covering essential OH&S, risk management, and workplace safety inspections.
Day 2:  Thursday 16 March – 9.30am – 4.30pm covering ergonomics and manual handling, hazard and incident investigation, hazardous substances and dangerous goods awareness.
Cancelled Induction Training
The General Induction & Dangerous Goods Waste Management Induction scheduled for Monday 17 April have been cancelled due to the Easter public holiday.
The next general induction will be held on 1 May.