Announcing: New ANFF-Victoria Strategic Plan
This plan sets a trajectory for the next five years that builds upon the success of ANFF-VIC and the MCN whilst leveraging significant developments within local precincts such as the Southeast Melbourne Innovation Precinct (SEMIP) and aligning with the Victorian Government's vision for next generation research ecosystems as well as with the three Strategic Pillars of ANFF.
Download the full plan here.
ANFF-VIC/MCN Director receives 2022 Laureate Fellowship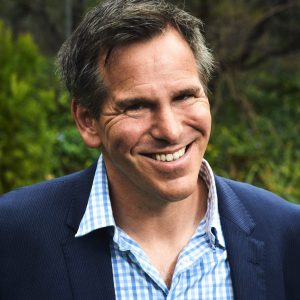 Congratulations to Professor Nicolas Voelcker who has recently been awarded one of the 2022 Australian Laureate Fellowships. 
The Australian Laureate Fellowships scheme reflects the Australian Government's commitment to excellence in research by supporting world-class researchers to conduct research in Australia.