Medtech Manufacturing Capability Program (MMCP)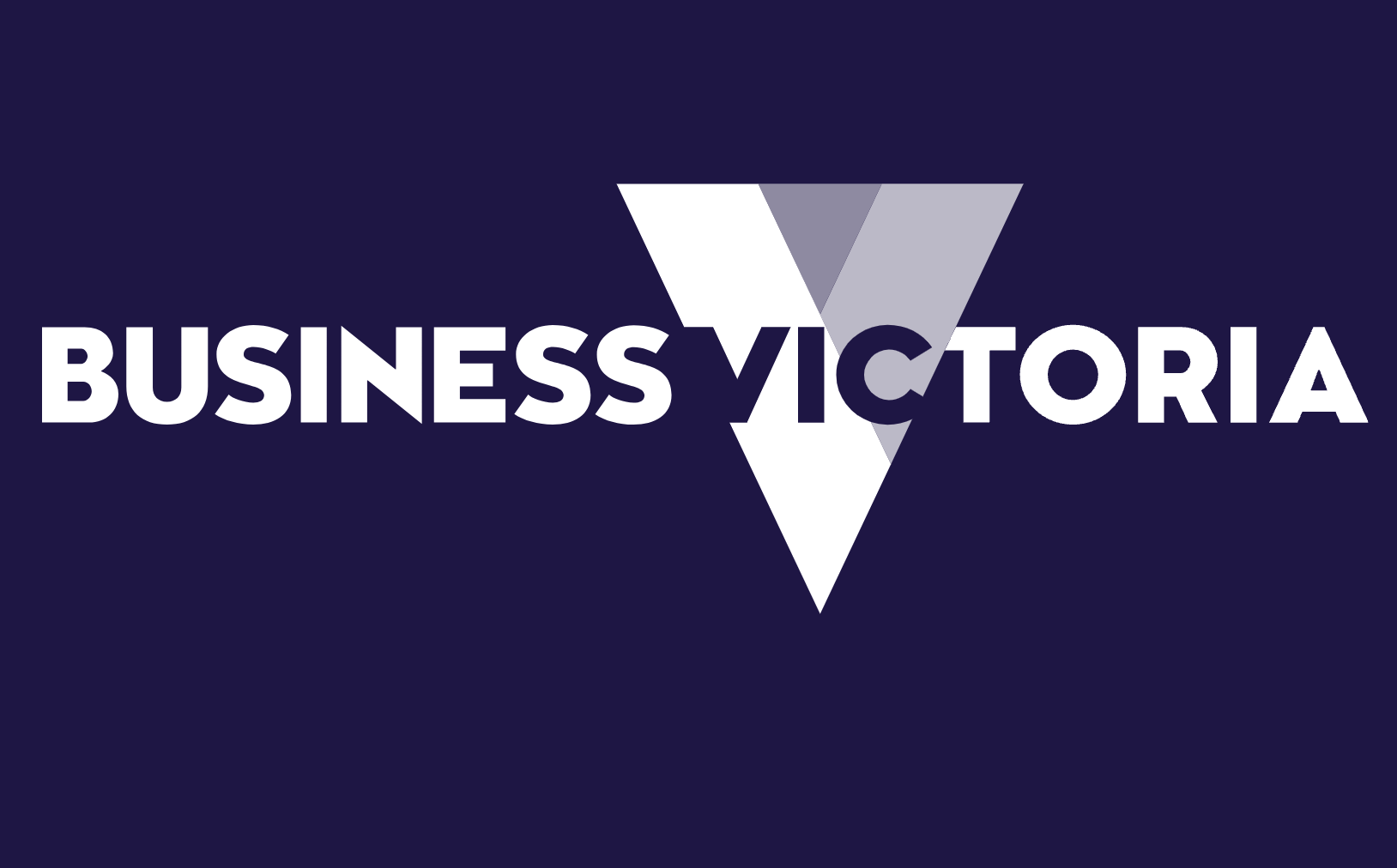 The MMCP will assist eligible small and medium manufacturing and medical technology businesses in Victoria to create and manufacture new medtech products and investments with 1:1 matched grants of up to $500,000. More information can be found on the Medtech Manufacturing Capability Program webpage.
Applications close at 5pm on 5 April 2022. Interested companies are invited to attend an MMCP information session at 1pm on Wednesday 16 March and can register here.
ANFF Chief Operating Officer appointed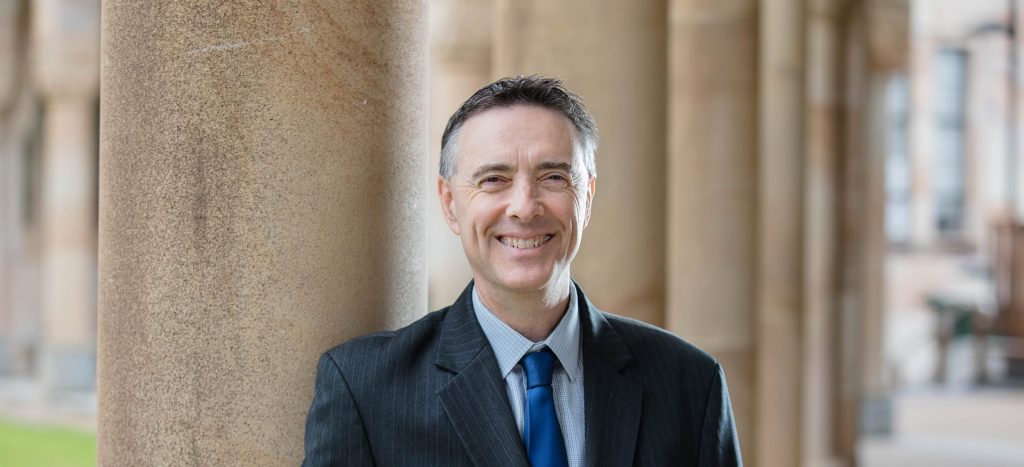 The Australian National Fabrication Facility is delighted to announce Chris Gourlay as its new Chief Operating Officer (COO), commencing 7 March 2022.
Chris comes to us with over 30 years' worth of experience working with industry, government and universities in Australia and overseas. His career has spanned a range of application areas in a variety of capacities – highlights include working in the transport industry as the Research Director of the CRC for Rail Innovation; and consulting on test facility engineering projects for the UK Department of Defence and the aerospace industry. More recently, as the Director of Consulting and Research Expertise (CoRE) at the University of Queensland, he's been involved in managing consultancy contracts between the University and industry clients.
As COO, Chris will play a vital role in enabling ANFF to translate Australian R&D into impactful outcomes. He will be working with each of ANFF's 21 teams across the country to ensure consistent and cohesive service offering to clients, as well as ensuring the network delivers on its reporting requirements, and managing the outreach and communications of the network.
On Chris's appointment, ANFF CEO Dr Jane Fitzpatrick said: 'We are delighted to have someone with Chris's experience joining the team at ANFF. His support and enthusiasm for the goals of ANFF will be key in ensuring our success, and his range of experience makes him a fantastic match to the diverse world of ANFF."
Chris said: "I am very excited to be working with the team at ANFF to help engineers, researchers, university partners and the CSIRO achieve success in their endeavours and to progress the exciting field of nanotechnology for the benefit of Australia."
Get in touch with Chris via his Linkedin page, or by emailing him at chris.gourlay@anff.org.au.