Dr. Abu Sadek
Process Engineer
Email: abu.sadek@nanomelbourne.com
Phone: 03 9905 0313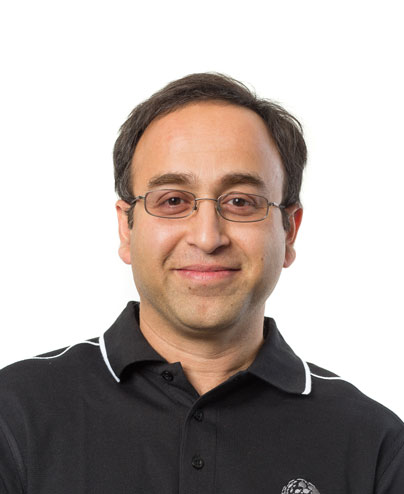 In the final year of his doctoral work, Abu was appointed as a Research Fellow in the School of Electrical and Computer Engineering. During this time he developed thin film deposition and anodisation methodologies for the fabrication of nano-porous/tubular semiconducting metal oxide films for solar cell applications. He completed postdoctoral work between 2009 and 2012 in the development of next generation high performance devices using graphene and carbon nanotubes.
Prior to joining MCN in October 2014, he was an Alfred Deakin Postdoc at the Institute for Frontier Materials at Deakin University where he worked on plasma-based nanofabrication, polymerisation, doping and functionalisation of materials.
Abu comes to the MCN with extensive experience in a variety of microfabrication techniques including: cleanroom processing, photolithography, wet/dry etching, plasma systems engineering, SAW based gas sensors development, thin films deposition and electronic characterisation.
In his free time, Abu cultivates his remarkable sense of zen by fishing in Port Phillip Bay.