Dr Ash Dyer
Senior Process Engineer – Deputy Facility Manager
Email: ash.dyer@nanomelbourne.com
Phone: 03 9902 9080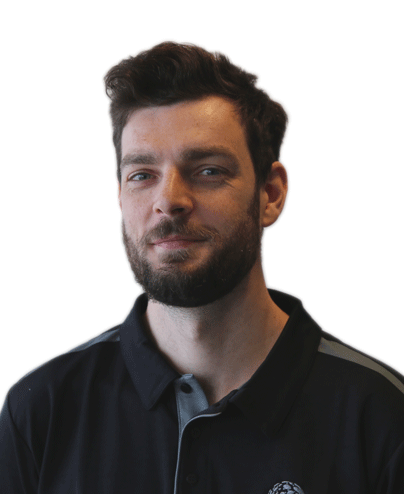 Dr Ashley Dyer joined the MCN as a Process Engineer in October 2018, becoming part of Yang Lim's team focusing on thin-films support and thermal processing.
Ash comes to MCN from the UK following the completion of a PhD at Swansea University's Institute of Structural Materials, where he also completed a Master's of Physics.
His research was mainly focused on thermomechanical effects in proprietary alloys for Rolls-Royce plc with an emphasis on mechanical test development and understanding micro/nanomechanical failure modes.