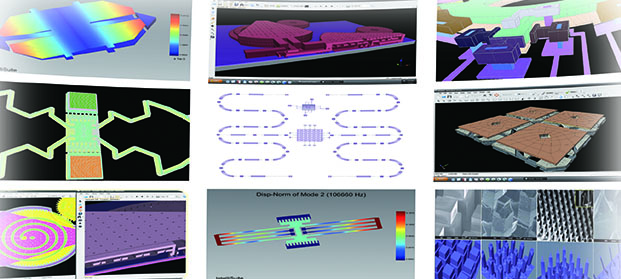 Attend informative IntelliSuite training workshops with the Australian National Fabrication Facility (ANFF). These hands- on sessions will introduce cutting-edge methodology and tools for MEMS/NEMS design, analysis, fabrication simulation, and more. Attendees will learn more about the IntelliSuite family of tools, view live demonstrations, get a first look at the newest software version, and have the opportunity to try some hands-on tutorials.
ANFF Design House will cover the cost of flights to and from the workshops for interstate ANFF staff. Each node should provide a single invoice for their participants' flight expenses. To register, simply email shan.don@monash.edu.
View the event flyer here.