MCN User Satisfaction Survey 2018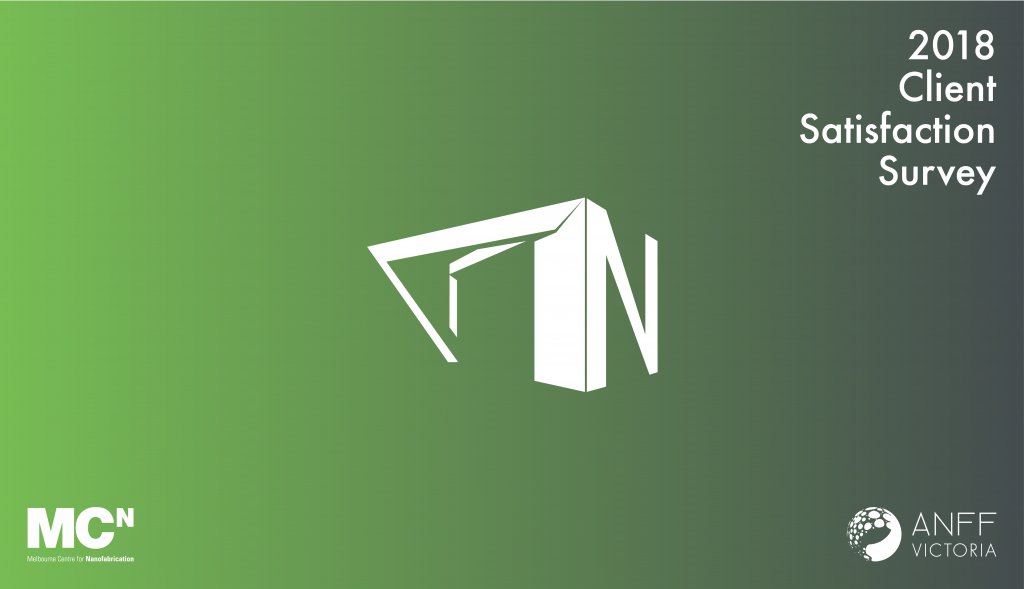 We would like to thank all of those that took part in this year's survey – we have received the largest response to date.
Survey prize winner
Lars Esser has been selected as the winner of the MCN User Satisfaction prize draw, taking home the prize of $200 user credit to be added to his account for future projects.
Lars is a research fellow at CSIRO developing new strategies to diagnose and treat brain cancer.
The results
Overall, 90% of respondents described their experiences with MCN as good or very good, according to five questions relating to access times, quality of service, and communication – a particular highlight was that more than 95% of respondents stated that the consulting expertise of MCN Process Engineers was good, or very good.
The ANFF-VIC management team is now working to build on the successes that were highlighted and identifying the best ways to address the concerns raised within the responses to the survey. The results report will be published shortly after.