Publication of the Year 2018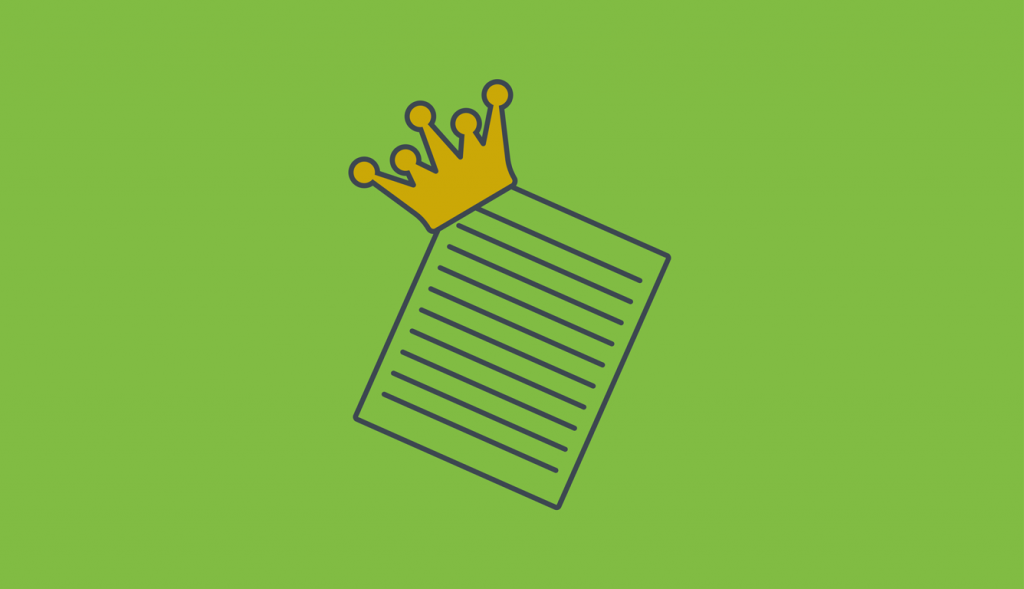 ANFF-VIC is holding its Publication of the Year award for a second year, the winner will receive a $200 cash prize.
Any peer-reviewed paper that was published in 2018 with the correct ANFF-VIC acknowledgment is automatically entered. Judging will be conducted by an internal team that will assess publications based upon the quality of the research, scientific communication and novelty.
Papers must have the correct ANFF-VIC acknowledgment to be considered – use of this acknowledgment also entitles you to $200 user credit towards a future MCN quote.
If you missed your acknowledgments this year, be sure to include it any future work that will be published. Please use the following in the acknowledgement section of any papers:
"This work was performed in part at the Melbourne Centre for Nanofabrication (MCN) in the Victorian Node of the Australian National Fabrication Facility (ANFF)."
Please note: Submissions are now also open for ANFF-VIC's Image of the Year award. Click here for details.