Symposium on 2D nanomaterials 2015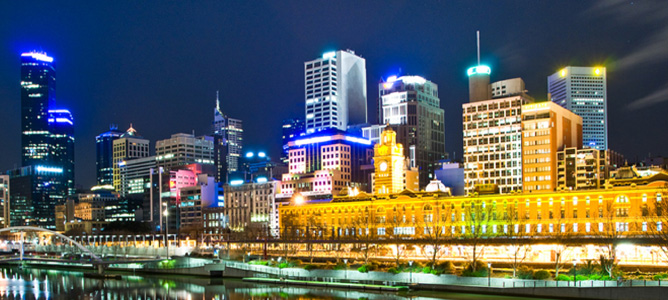 Date: 10-11 March 2015
Venue: Deakin Melbourne City Centre, 550 Bourke Street, Melbourne.
Two dimensional nanomaterials, including graphene, BN, MoS2 and transition metal dichalcogenides nanosheets, are emerging new classes of nanomaterials with many fascinating properties and applications. This two-day event provides an ideal networking opportuity for researchers to communicate on their latest research results and establish collaborations.
The symposium is co-organised by Deakin, Monash and RMIT, and is the first international conference dedicated to 2D nanomaterials.
For more information, visit the symposium website.