Tickets on sale for ANFF-VIC Winter Workshop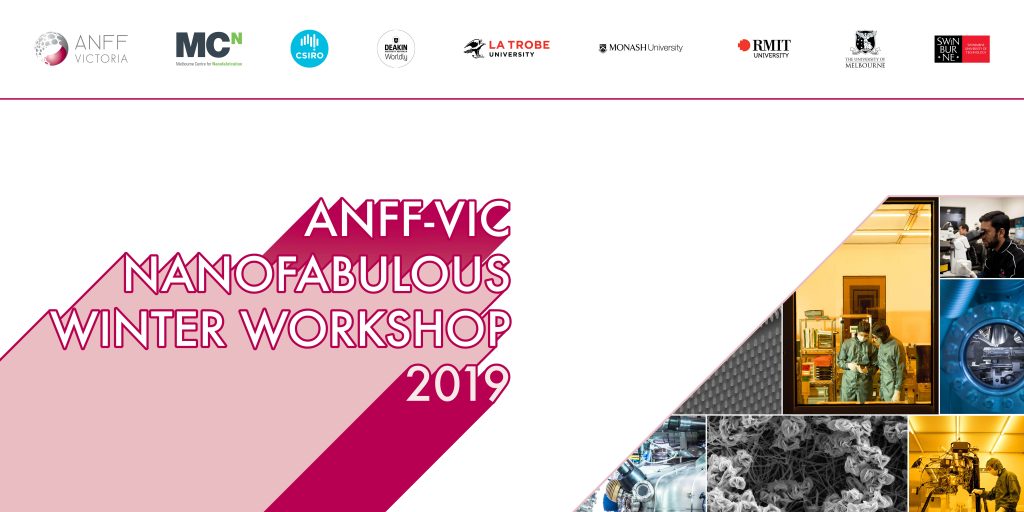 Tickets are now on sale for ANFF-VIC's Winter Workshop, a two-day event featuring technical talks and practicals aimed at researchers that are new to nanofab or the ANFF network. The Workshop is being held at MCN on 19 and 20 August 2019.
Hear from experts and ANFF-VIC users as they discuss the open-access nanofabrication capabilities made available by ANFF-VIC.
Each day, the mornings will be filled with ANFF-VIC hub-focused talks, presenting 7 locations' flagship capabilities, example case studies and technical process talks. The afternoons comprise in-lab practicals, demonstrations, and tours of local facilities.
Click here for more information or click here to view the program flyer.